The signing ceremony of Research Base (Spunlace nonwoven)
2021-08-20
Today production equipment and raw material supplier will in our company set up 3 Research Base
 1)Polyester Staple Fiber for spunlaced Reasearch Base ( Huaxicun)
     Research Fields: To research more professional use for spunlace fields polyester staple fiber.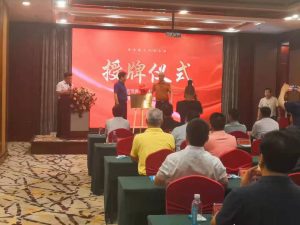 2)Carding Technology Research Base (GERON)
     Research Fields: Increase the carding speed without affecting the evenness of the network.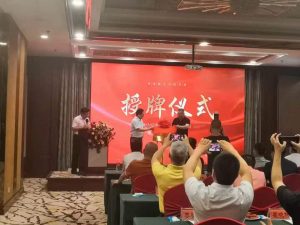 3) Spunlace equipment Research Base (Hi-TECH)
Research Fields: Increase the spunlace speed without affecting the fabric quality.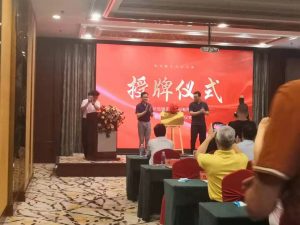 Weifang Hengjin Non Woven Material Co.,Ltd build in2015, cover an area of 130000 square meter, has 3 advanced spunlace nonwoven fabric production lines, every month can production 2400tons parallel spunlace nonwoven fabric.
 Production range:
 Material: Viscose, Viscose+Polyester, Polyester, Bamboo,Tencel
 Weight: 25gsm-90gsm
 Width: 18cm-225cm
 Pattern: Plain,Embossed, small dot,EF,22Mesh
 Technical: Parallel spunlace
 John Han
 Mobile:+8613562611320
Wechat &whatsapp&viber:008613562611320
 QQ:601417047
 E-mail:[email protected]